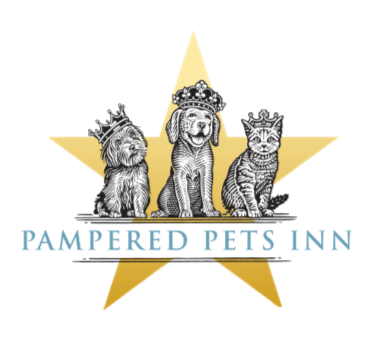 It's time to vote the
BEST IN LAKE NORMAN!
Pampered Pets Inn has been nominated for:
88. Best Pet Day Care
Please take the time to vote HERE, then spread the word and share with you family and friends! Voting ends at 11:59 PM on 4/30.
The contest winners are picked entirely by readers and fans of local businesses and organizations so every vote counts.
Winners will be announced in the newspaper and through a celebration event in May.
Let's show the Lake Norman area there is no better pet day care in the Lake Norman area!