We treat your pets like family
We provide exceptional service levels and extra care and convenience for traveling and busy pet owners 365 days a year. Our mission is to care for our pet guests with love, compassion and professionalism, providing a premium experience for pets and their parents. We value and make the most of the time that your pet spends in our care.
We attract and retain a staff of pet lovers that serve our customers and their pets as family members.   Our staff of specialists is knowledgeable, professional, and passionate about our mission. It's not just a job; we are a fun place to start or build a rewarding career.
In all we do, we treat each other with honesty, integrity, respect and service.   When we do it well, it sustains and grows our business in a manner that will sustain and grow everyone involved with it.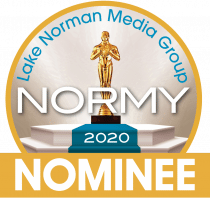 Meet the Owners: Chris Braund & Karen Van Sickler
In 25 years together, Chris and Karen have raised a number of wonderful, life-enriching dogs and have also traveled extensively in their careers. They have been responsible for running cities, building software, merging corporations and leading teams that have fun and deliver exceptional service.   But it's their housemates that bring them the greatest joy, so they are purposeful in their involvement in a business that brings them into contact with so many pets and pet lovers.
Macy (left) and Bodie (right) each began their lives in shelters, but found a home with Chris and Karen. They've subsequently been guests in many different kennels and pet resorts. They serve as consultants, playmates and greeters at Pampered Pets Inn.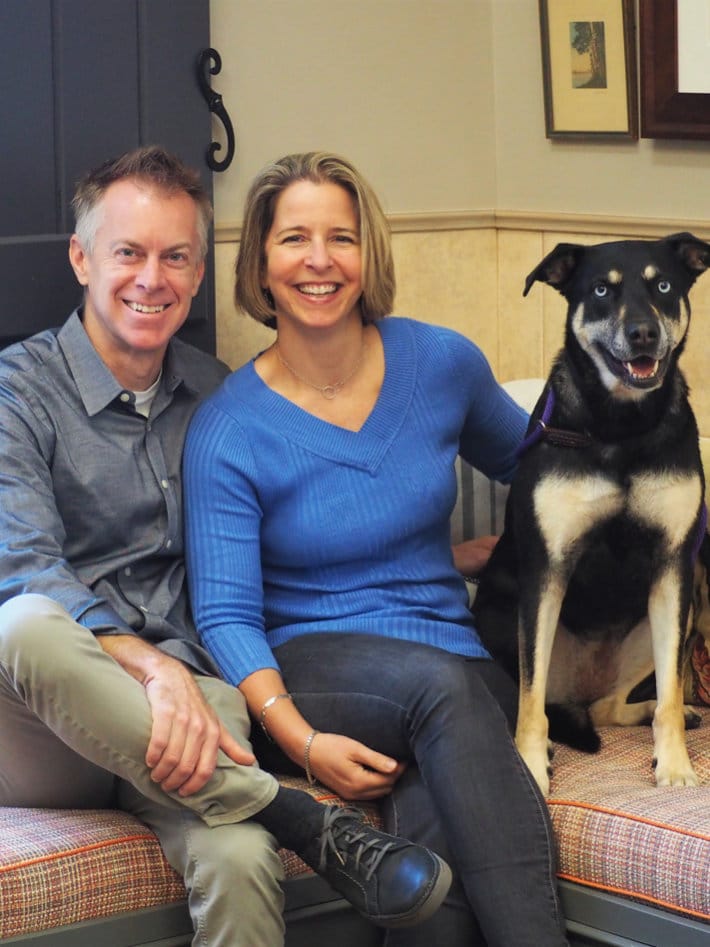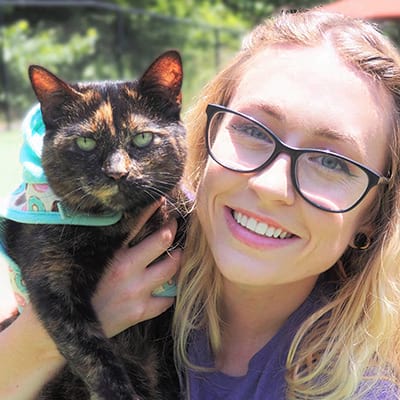 Lodging & Daycare Manager
Jessie loves taking care of all the dogs and cats, learning each personality, and educating others about proper pet care. She also enjoys being part of a family owned and operated business.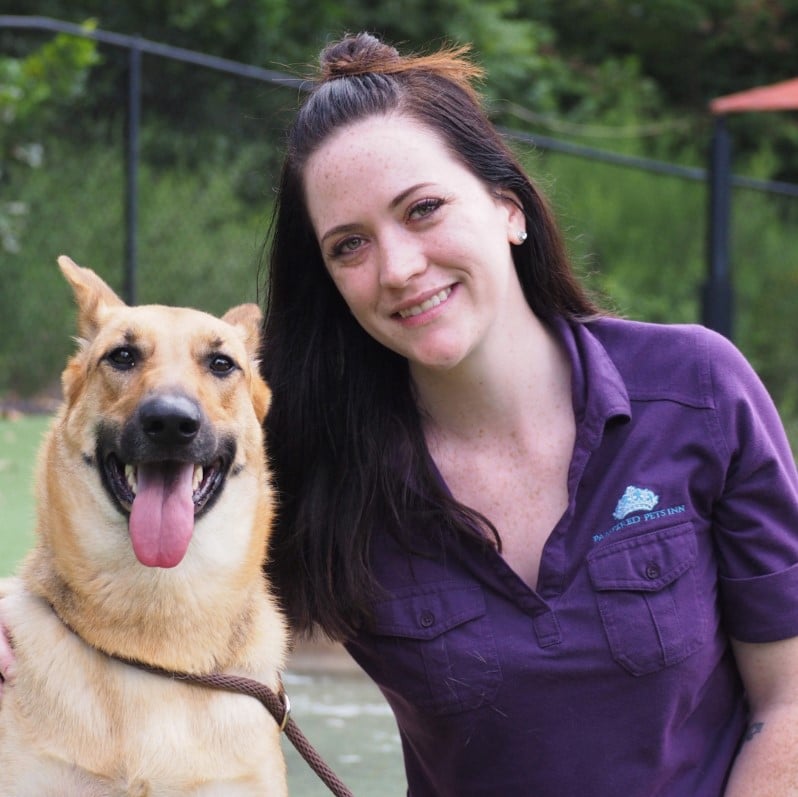 Jessica's favorite part about working at PPI is being part of this community of animal lovers. It is the best experience.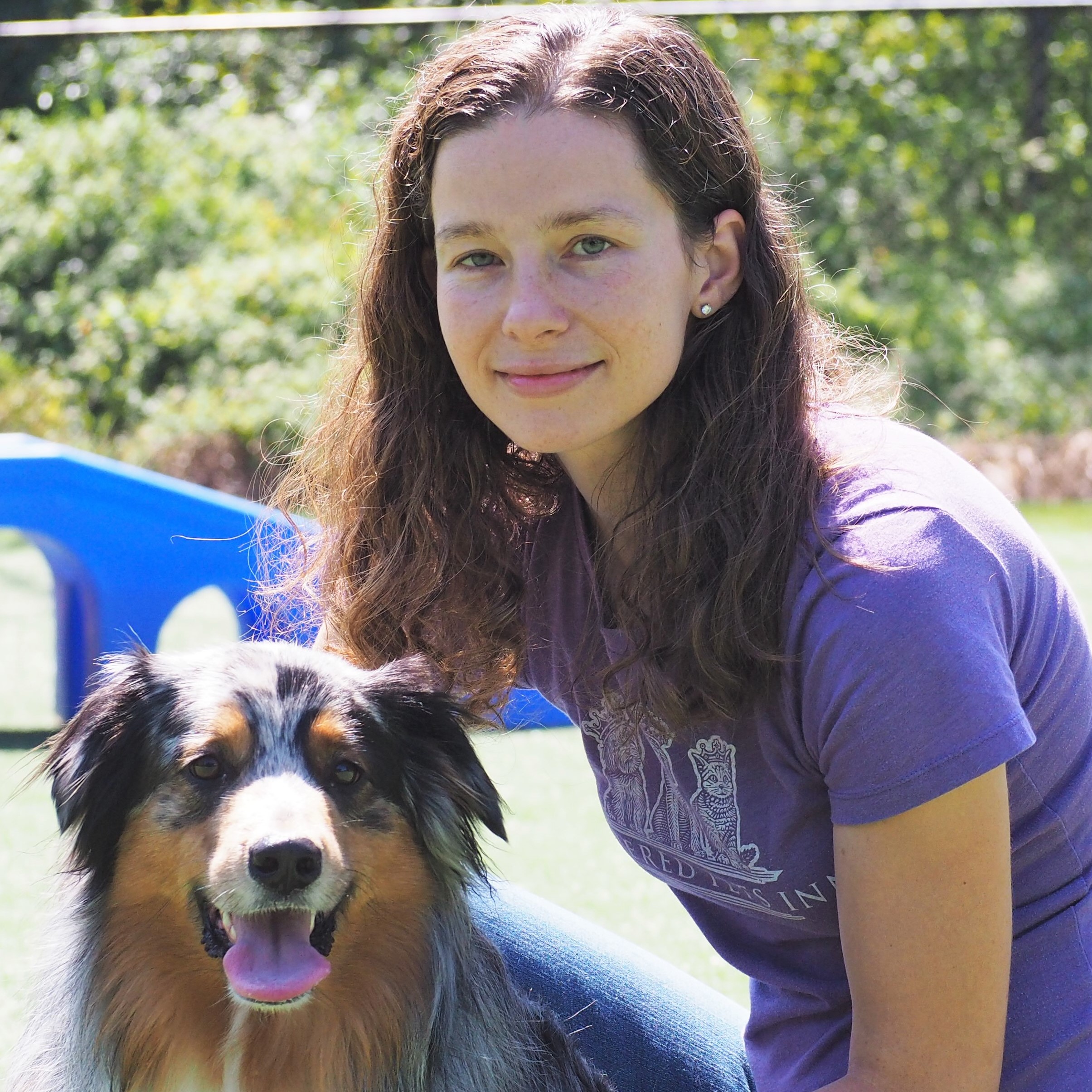 Laurel loves working in the spa and making pets feel pampered and look great! She also loves getting to be around dogs and cats all day long, including her pets Apollo & Athena.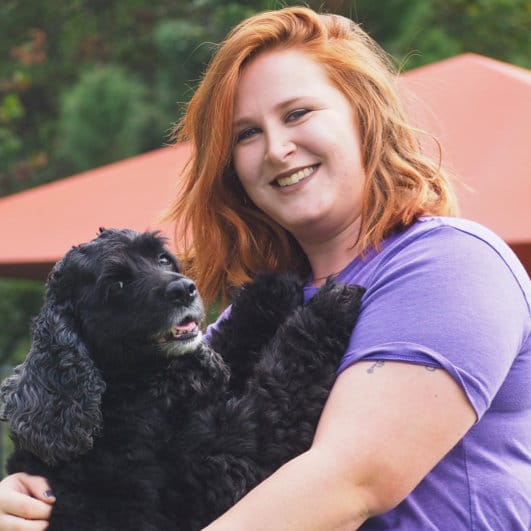 Megan's favorite part about working at PPI is making connections with new people and their pets! She loves getting to interact with all the different pets in our facility and taking care of them during their stay.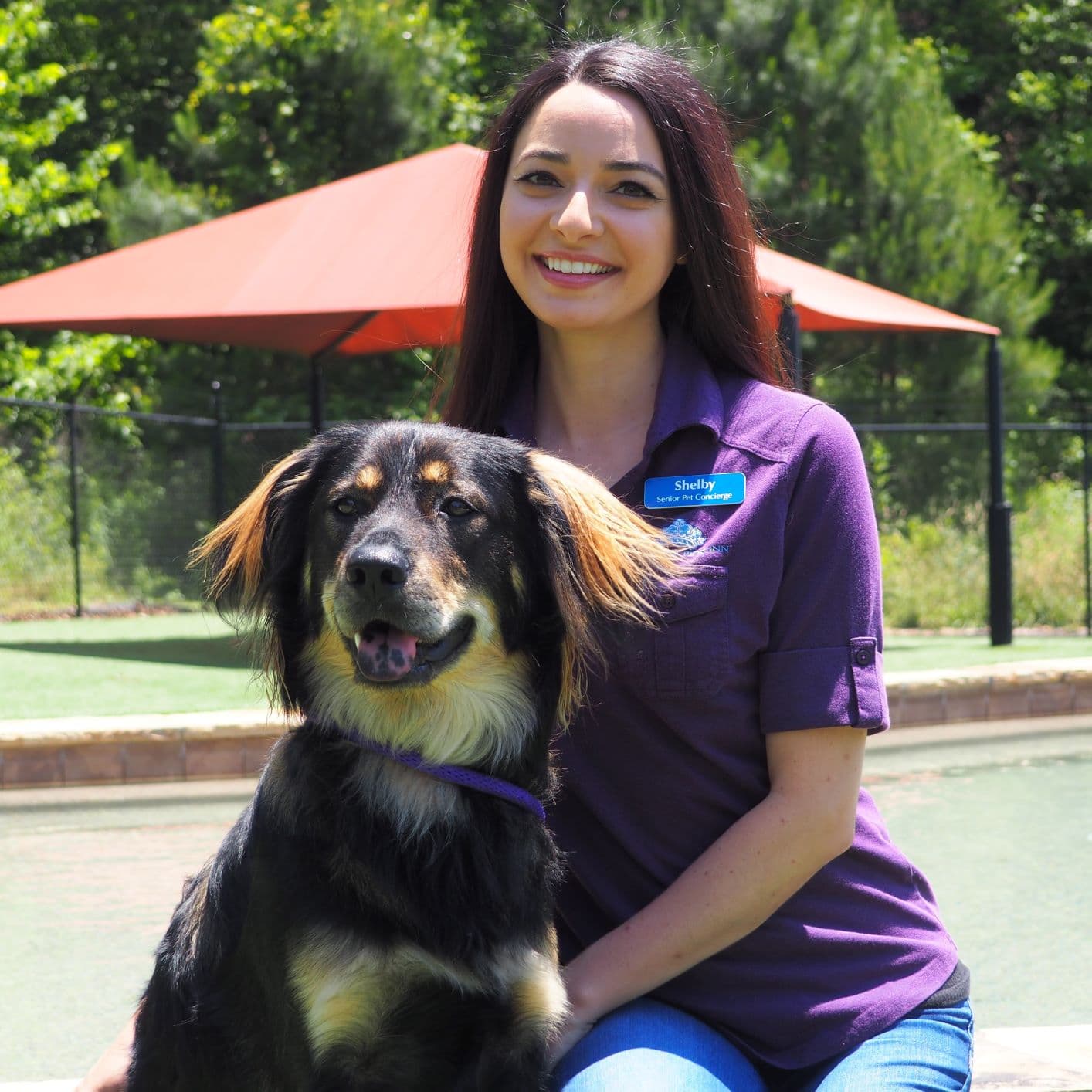 Maintaining relationships with long time clients pets and owners is what makes working at PPI so rewarding for Shelby. She also enjoys being able to create relationships with our new clients but most importantly getting to love on all of the pets and experience all of their personalities.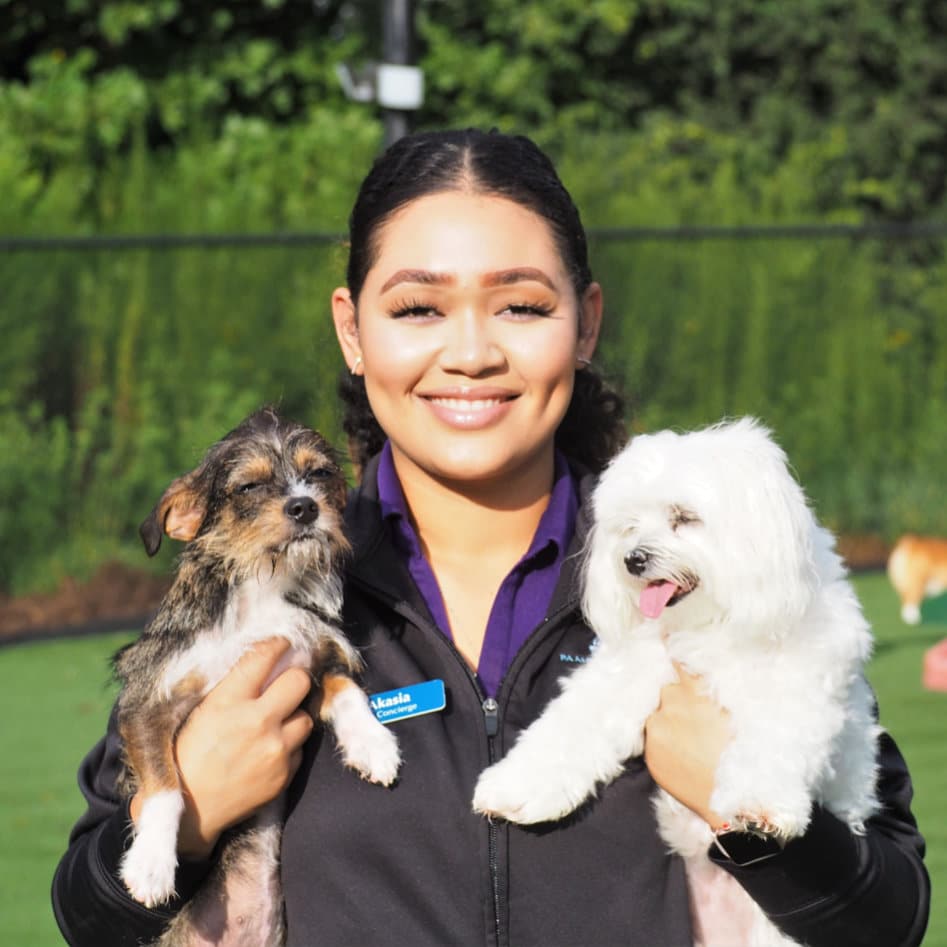 Akasia enjoys being the first face customers see in the mornings and getting to know and interacting with all the different pets that stay with us.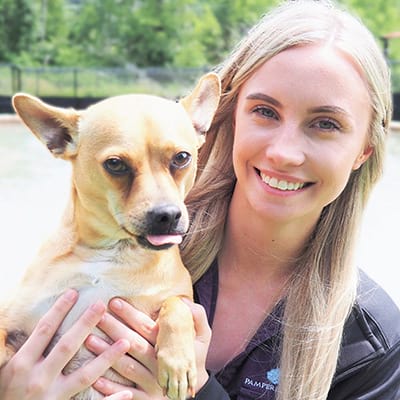 Liz enjoys getting to spend her workdays with her boy Beans. Her favorite part about working at PPI is making connections with new clients and showing them how great our staff and facility is.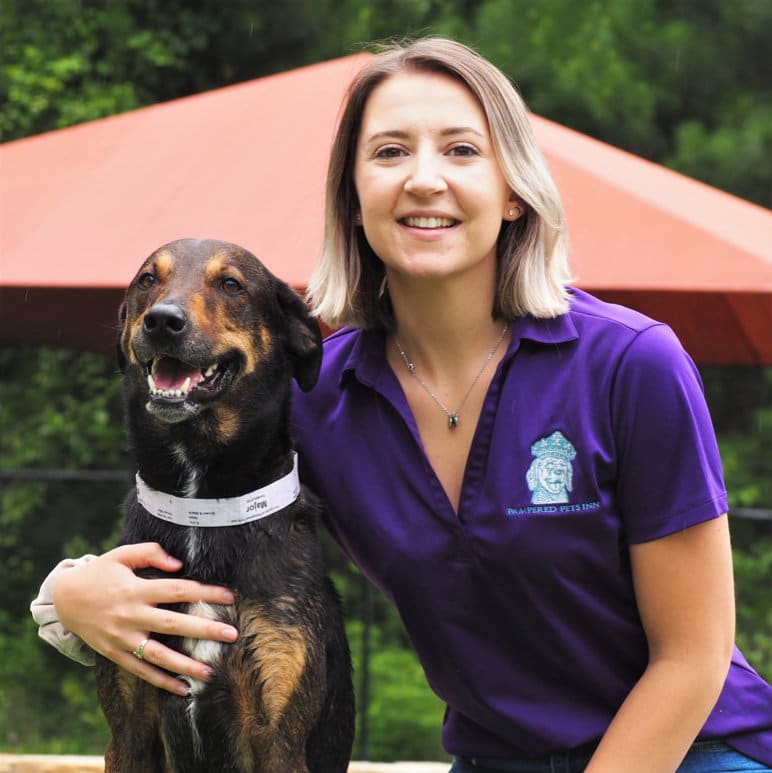 HR Generalist/Dog Trainer
Claire discovers and develops talent both with humans and with dogs! Her favorite part about the job is bringing together individuals from different backgrounds who all have the same passion and love for animals. She also loves seeing improvement in her training dogs and helping clients find training success!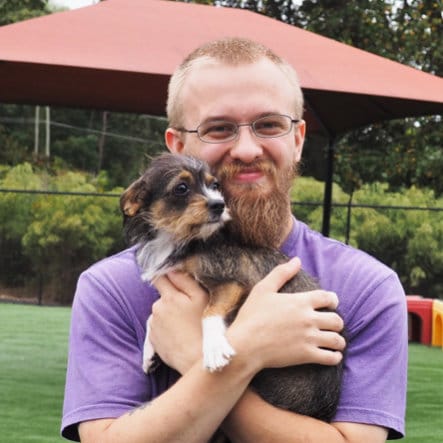 Tyler absolutely loves getting to truly know all the pets that come to PPI and their unique personalities so that he can help make their stay the best it can be!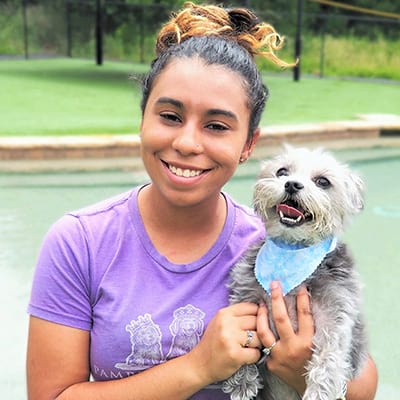 Working at PPI has helped Maya gain more experience as she pursues her dream in veterinary medicine. She loves coming home from WCU and being able to be surrounded by all of her favorite pets and especially her own pup Harley.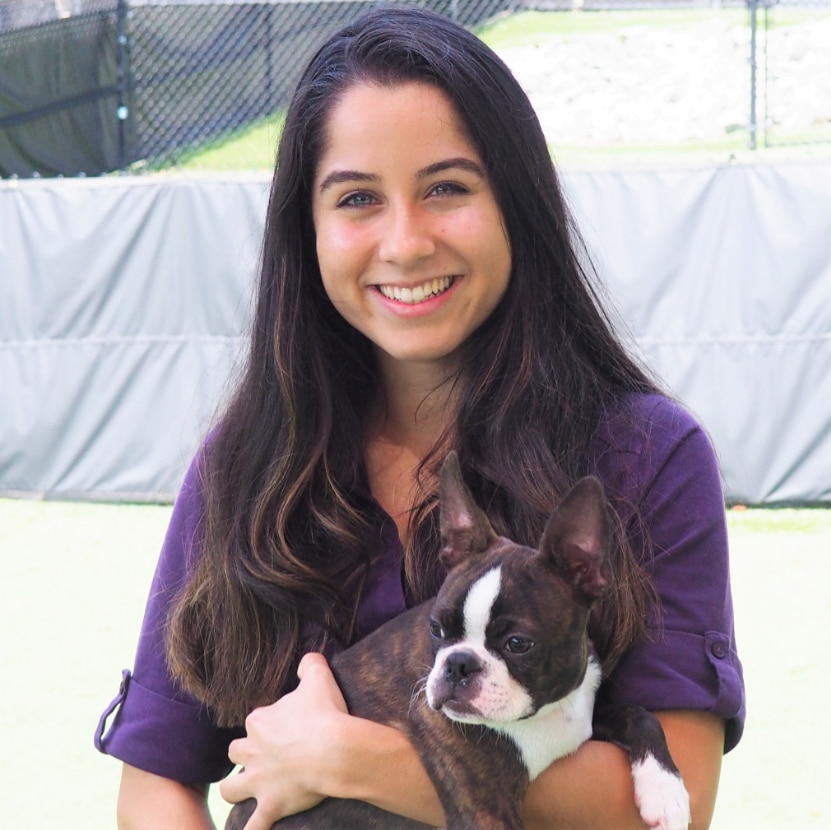 Gabby loves meeting new pets & parents and promoting our awesome facility and services. She has fun photographing our guests during their stay, interacting with clients on our social media, and meeting people & pets at local events.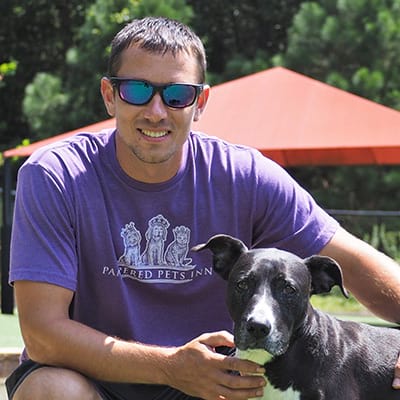 Denny's favorite part of working at PPI is ensuring everybody is in a safe and healthy environment. He enjoys being able to create and maintain a great interior and exterior for our guests during their stay.