BRING OUT THE BEST IN YOUR PUP
Imagine feeling confident in your dog's ability to politely greet guests, walk calmly on a leash, come when called, behave in public, and listen to direction. Imagine those enjoyable walks and public outings, with an obedient dog displaying focus and good manners. Training at Pampered Pets Inn is designed to help make life with your dog more enjoyable and empower you to have better control and confidence. You can rest assured that your pet is being cared for, loved, and taught by professional trainers, using safe and humane practices.
Personalized and Proven Dog Training
We offer programs to fit your schedule and lifestyle. Your dog is unique, and so is the program we tailor to you and your dog's needs. We offer a personalized, one-on-one approach of training techniques to ensure success.
Our Training Programs pair training lessons with rest breaks and daily group play sessions to create the ultimate training experience for your dog with our private suites, expansive outdoor yards & saltwater pool! Your dog will learn from our trainers in between playing, socializing, and relaxing—after all, a happy dog is a better student!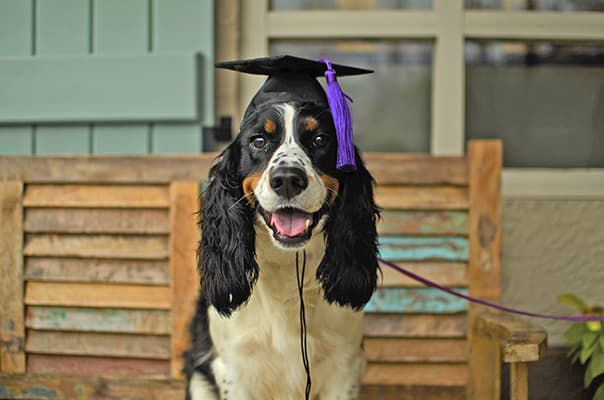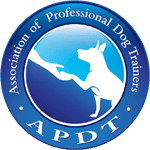 Stay, Play & Learn! Training with overnight lodging, play group sessions, and a graduation session for parents to learn and practice commands.
Play & Learn! Training with daycare and multiple transfer sessions for parents to learn and reinforce commands.
Improve! Reinforce the good behaviors with additional focused attention on skills the dog has already learned.
FREE DOG TRAINING EVALUATION
Every dog is different. Some dogs are quick learners. Some are more easily distr— squirrel! Some may never gain complete mastery. But all dogs benefit from training. And you will enjoy a relationship with a pet that interacts better with other people and dogs.
To better understand your dog and situation, we offer a complimentary evaluation at our facility where our trainers will assess your dog's training aptitude, determine which program would be most beneficial, and learn about your goals.
The Pampered Pets Inn difference
We know you have many choices for training. Here are some of the reasons why our programs are so effective:
Ideal for Busy Pet Parents. Your dog is trained while you work or play. We limit the amount of time you and your dog are away from each other, by conducting two training sessions every day.
Multiple Trainers Work with Each Dog. We focus on teaching skills, not creating a bond with one trainer.
Human Socialization. There is never a shortage of pet loving staff interested in interacting with your dog and reinforcing good behaviors.
Dog Socialization. Play groups are curated based on each dog's personality and play style, putting dogs into peer groups where they have the highest chance for fun and success.
Learning Can be Fun! Swimming, running, and making new friends in a luxurious environment, full of people and dogs who want to get to know your pup.

We highly recommend Pampered Pets. Our rescue puppy, Daisy just graduated from the training program. After a lot of research, we chose Pampered Pets for the Daycare/ training program. We could not be happier with the progress Daisy made in training. All of the staff were wonderful, friendly and knowledgeable. I felt very comfortable with our puppy being there. Pictures and updates everyday. Daisy loves all the staff and made lots of new puppy friends.