sPRING PAW PAINTING FUNDRAISER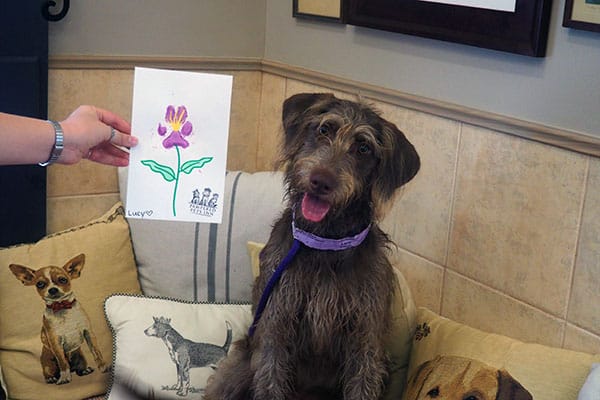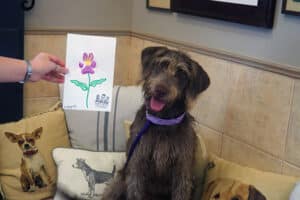 Our bi-annual paw painting is here, and we are so excited for our new and returning guests to show off their skills and make some art for their families to enjoy. We have a fun new design that we cannot wait to show to all of you! This year we are partnering with our local Iredell County Animal Services Foodbank to help keep animals in their homes and out of the shelter. Your donation of $5 or more will go to purchasing dog and cat food to stock the shelves and fill the tummies of those in need in your community.
When: Wednesday, May 10th & Thursday, May 11th, from 7 am-11 am while your pets are here for their daycare or lodging visit.
Space is limited, so make sure to reserve a spot for your pet soon and let us know at check-in if you'd like them to participate.
Reservations can be requested through the online portal, texting or calling (704)-663-3733, or emailing info@pamperedpetsinn.com.
For more information on Iredell County Animal Services, please visit their website: www.iredellcountync.gov/149/Animal-Services-Control