The end of the year and holiday season can be a really busy time! There's the added excitement of visitors, changes in routine, new activities and foods that come with this time of year. It can become stressful for your pets and there are things to keep in mind as a pet parent. Here are some tips to help prepare your pup so you can both enjoy this season!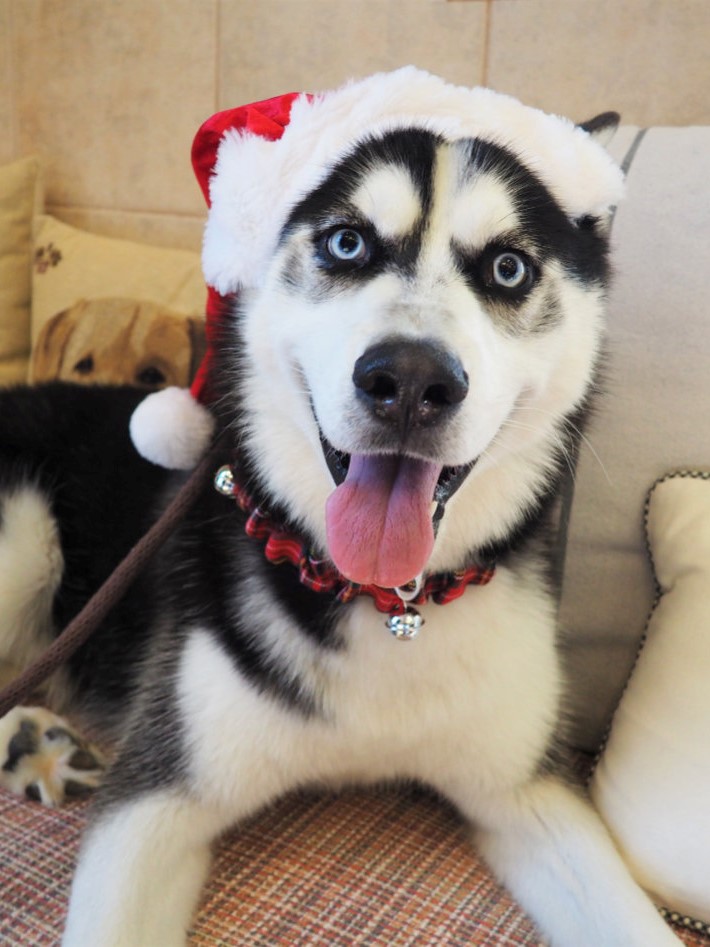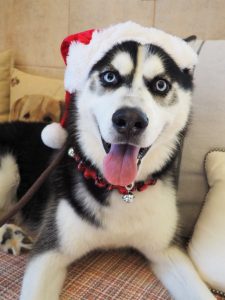 Food. The holidays are known for delicious food and seasonal treats, but these can be dangerous and even toxic to your pets. Baked goods and fattening foods can cause an upset stomach, diarrhea, vomiting, or even lead to pancreatitis. Sugar-free candies contain Xylitol which is toxic to dogs. Raisins and other similar dried fruits found in desserts are dangerous, and so are leftover animal bones your dog may find. It's best to keep pets away from anything that's not in their regular diet!
Training & House Prep. All dogs could use a refresher in obedience training. Commands like sit, down, stay, place, and off are all going to come in handy when you have guests in your home and need a calm and obedient dog. Doing a little house prep will help you and your dog feel more comfortable as well. Having a predetermined room or area where your dog will be relaxed. Providing engaging toys, chews, or KONGs for your pup will keep them distracted and busy while you tend to your guests. If your pet is crate trained, this is a valuable tool for busy times and can keep your dog comfortable. Using baby gates to section off parts of your home can be useful as well. Reach out to connect to our training team if you'd like to bring out the best in your pup this holiday season and upgrade their training skills.
Decorations. Be aware of any holiday ornaments, tinsel, string lights, potpourri and other festive decorations that your dog may be able to reach, get into, or find enticing to play with. Ingestion of any of these can cause obstruction of the gastrointestinal tract or organ damage. Liquid Potpourri's are especially dangerous due to the chemicals and ingredients in them. Keep your dog away from holiday plants as well, including mistletoe, holly and poinsettias. If you have any concerns, contact your vet immediately.
The holiday festivities should be enjoyed by both you & your pets! We hope these reminders are helpful as you prepare for all the fun in the months ahead and help keep your pet safe and healthy. Let us know if our spa and training team can assist you in making your pup smell and look their best for when guests arrive, or to brush up on their obedience skills!