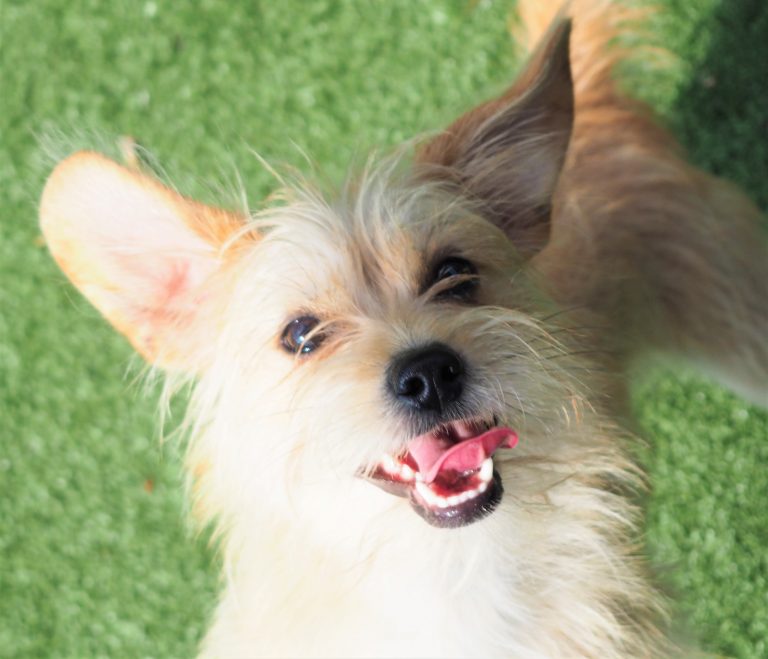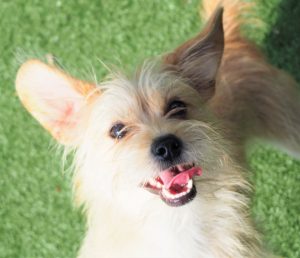 When pets stay with us, we give them the best of both worlds: a fun, engaging play and relaxation schedule, while maintaining diet and medication regimens as closely as possible. Our team is highly trained and attentive to detail, but there are a few ways pet parents can help us deliver a streamlined experience.
Food
: We like to keep your pet on the same food and serving sizes they are accustomed to in order to prevent digestive upset. We ask that 
each individual meal is bagged separately and labeled with your pet's name
. Include any daily non-medicinal supplements (fish oil, vitamins, meal toppers, etc.) in each bag. If your pet is visiting for an extended stay and bagging the meals separately is too cumbersome, we recommend large gallon sized resealable bags or plastic containers with their name and clear serving instructions. We have add-ins available for picky eaters so we'll do everything we can to make sure they eat well. We also serve a house food for a $3 per meal charge if you don't want the hassle of bringing in food. Just ask us for what you need and we'll find a way to accommodate.
Medication
: Some of our guests may require daily medication to be their happiest, healthiest selves. Pet parents should pack 
all medications clearly labeled with pet's name, the name of the medication, dosage and frequency
. Our concierges will collect all administration information at check-in. An additional fee may apply.
Comfort
: We want your pets to feel as comfortable as possible during their stay, and sometimes that means bringing along their favorite toy! Feel free to pack
 one toy
 with your pet's belongings. You may also pack a blanket, although we do provide bedding. We'll make sure it is clean and dry before departure, if it happens to become soiled. For safety reasons,
 we don't permit rawhide
, but antlers, dental bones and toys are welcome. We will remove the toy from their suite overnight for safety reasons and place it back for daytime. Check out our retail items in the lobby for a fun selection of items to treat your pup.
We'll handle the rest! We provide all the other comforts a pampered pet could need! Each pet enjoys a cozy, plush bed in their suite, including an elevated cot for larger pups. Food and water bowls are provided and our feline guests always have access to a clean, private litter box. Ask about our luxurious spa packages as well, to top off your pet's visit with a rejuvenating bath! Pro Tip: Purchase a departure bath and we'll waive the prorated daycare fee for a check-out after 1 PM.
Come by anytime for a comprehensive tour to see firsthand the fun your pup could have. We can't wait for a fun-filled, jam-packed summer with our fabulous PPI pets!