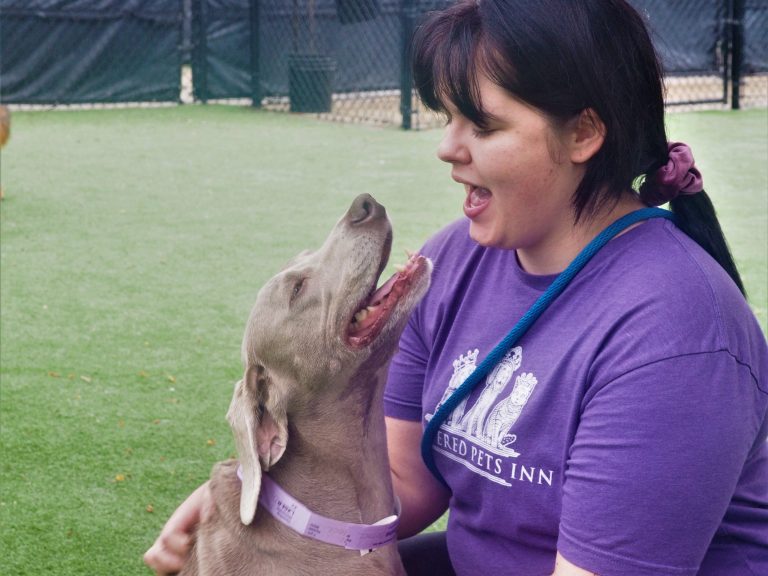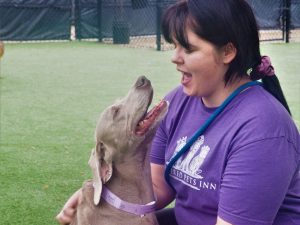 It's been a wild ride since the pandemic! We've had to toss our demand forecast models out the window due to high demand year-round. That's exciting news, because staffing for a constant level of demand rather than seasonal ups and downs is much easier. It has allowed us to build a great team of employees and it keeps getting bigger (40 and counting!). But it's very difficult turning clients away, because we love you all. You come from varied backgrounds and circumstances, but what you all share is a love for your pets and a desire for them to receive the best care possible. So, we work on a daily basis to find ways to accommodate as many of you as we can, in a fair, safe and equitable way.
Considerations
We will only accept as many pets as can comfortably be accommodated within our enclosures. That means we have a finite number of spaces.
We strictly enforce our vaccine requirements, so if your pet's vaccinations are not up-to-date, they won't be able to stay.
During holiday periods, we limit the number of daycare spaces in order to accommodate the increased number of lodging stays so we can support our customers' travel needs.
Recommendations
Plan early and secure your reservations for lodging and daycare. It can be challenging for us to accommodate last-minute requests.
If your plans change, contact us to update or cancel your reservation as soon as possible, ideally two or more days ahead of time. We can move someone off the waitlist to take your spot. You aren't charged a cancellation fee and someone else gets your spot — it's a win-win.
Avoid last minute cancellations and stress by ensuring your pet's vaccines are up-to-date.
Make sure to put your reservation on your calendar so you don't forget. Pay attention to those confirmation emails you receive from us which provide the details of the stay along with vaccination status.
Pro Tip: Use our customer portal for making and cancelling reservations, as well as tracking vaccinations.
As much as possible, provide accurate drop off and pick up times, so we can better plan overlaps.
Communicate concerns and suggestions to our concierges and managers – we love to hear your perspective. We communicate as a leadership team on a daily basis and hold weekly status meetings to discuss challenges, opportunities and process improvements. Just continue to be kind to our staff. They truly care about you and your pets and are walking a line between enforcing rules / managing finite resources and supporting every client's needs.
Process Update
Clients who repeatedly cancel last minute will be charged a deposit to secure a reservation for a future stay.