The Best of 2020
What a year it's been! While 2020 has had its challenges, there have also been so many positive changes and accomplishments. We wanted to highlight the Best of 2020 and recap some great parts from the past year!
---
Seeing Familiar Faces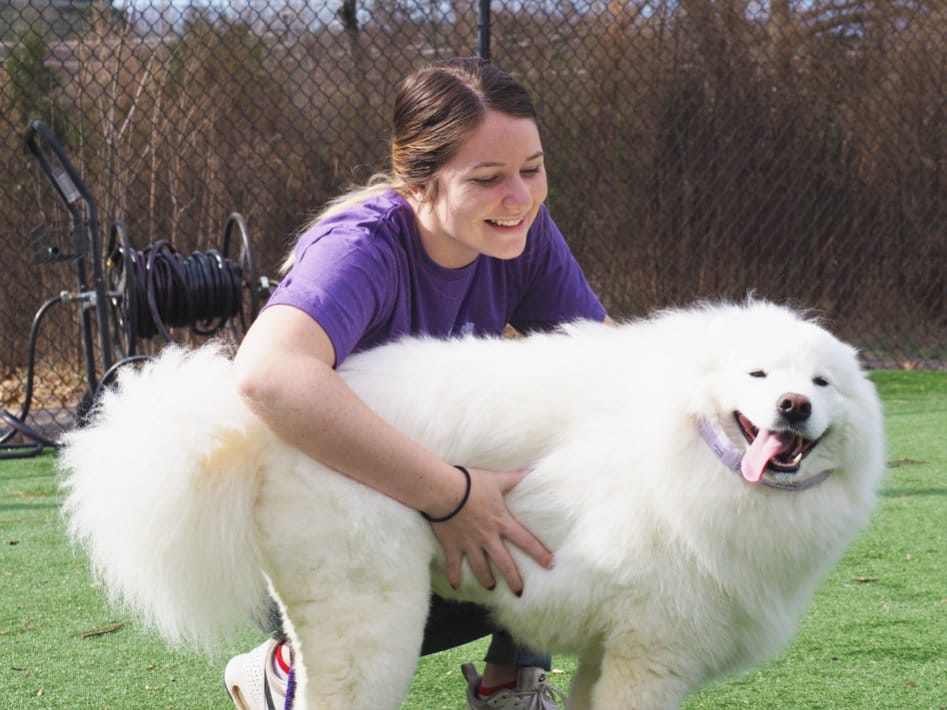 We aren't going to deny it…spring was scary! We shut down for a few weeks to figure out a new game plan and we missed our customers and their pets so much! So it was incredibly exciting to see how quickly so many of you came back. A kiss from a sweet pup and a cuddle with a snuggly cat are the best forms of therapy.
---
Opening our Training Center
This past summer, we officially opened the doors of our new dedicated Training Center! We've loved having a beautiful, private space for our training students to learn and for parents to enjoy graduation! We've also grown our training offerings to include our Day Training Program option and Dog Ownership 101 Consultation classes. Our Training Department is continuing to grow and we're so excited to continue helping more pets and parents form a better relationship!
---
Facility Improvements & Updates
Updating the Cattery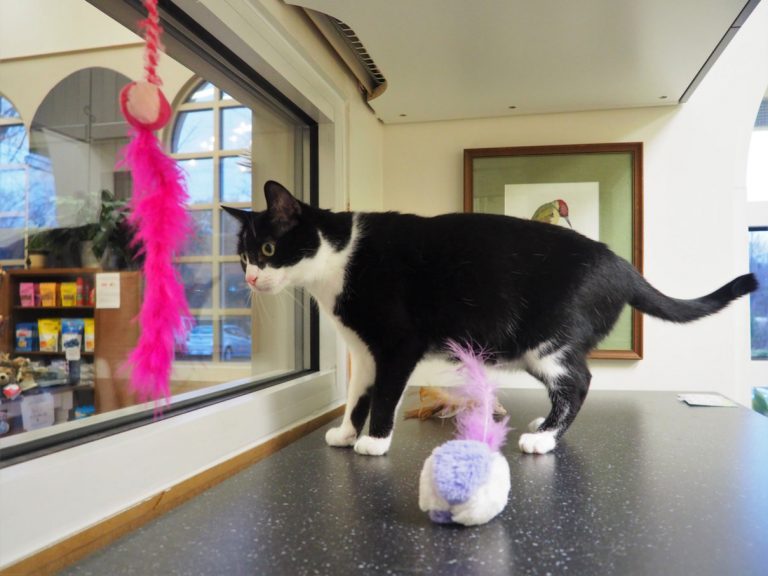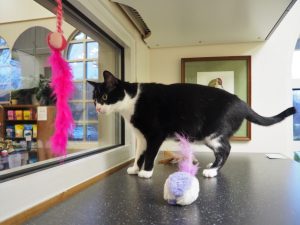 We're so excited about our recent updates to the Cattery. The window into the lobby allows curious cats another view and gives visitors a chance to peek inside. Additional toys & climbing ledges provide more opportunities for play & entertainment for our feline guests!
Improving Play Yard Fencing
We're always looking for ways to improve the experience of our guests throughout their stay at PPI. Recently, we've raised the interior fencing height in our play yards from 4′ – 6′ which has increased the safety of our play groups for all of our guests (exterior fencing is 6′ with guard extensions).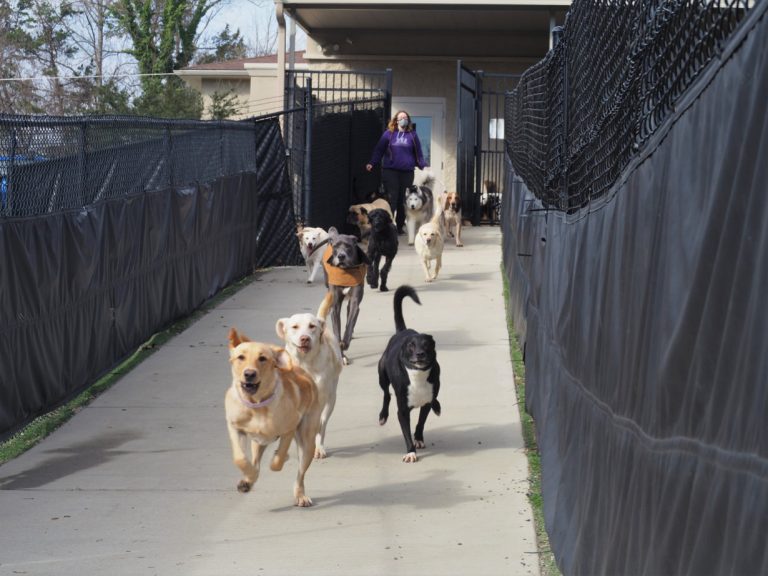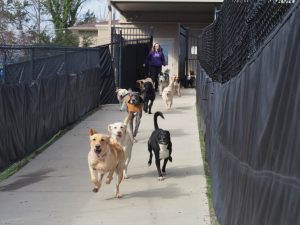 ---
Seasonal Activities & Crafts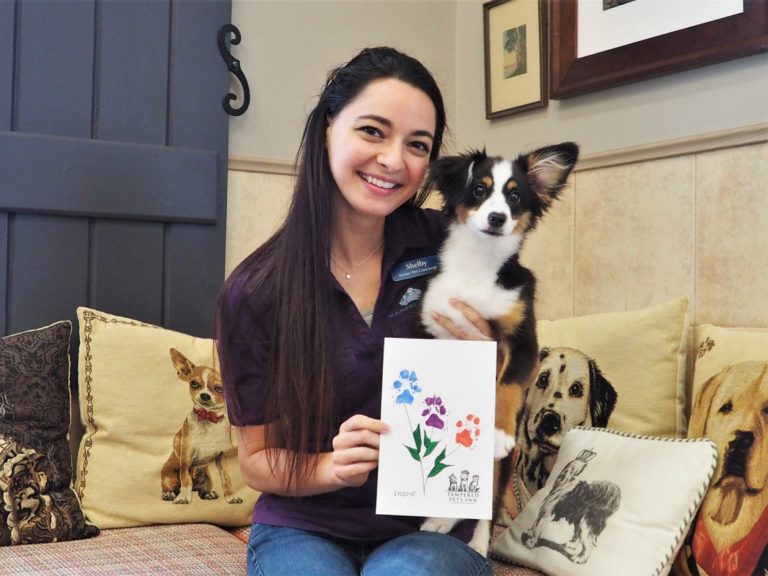 This was a great year for fun activities & crafts! From our Valentine's Day Event and summer flower paintings, to our Halloween costume contest and holiday ornament activity, it's been such a memorable year for our staff & pets! We love doing these events to demonstrate how much you and your pets mean to us. We hope pet parents enjoyed it as much as we did.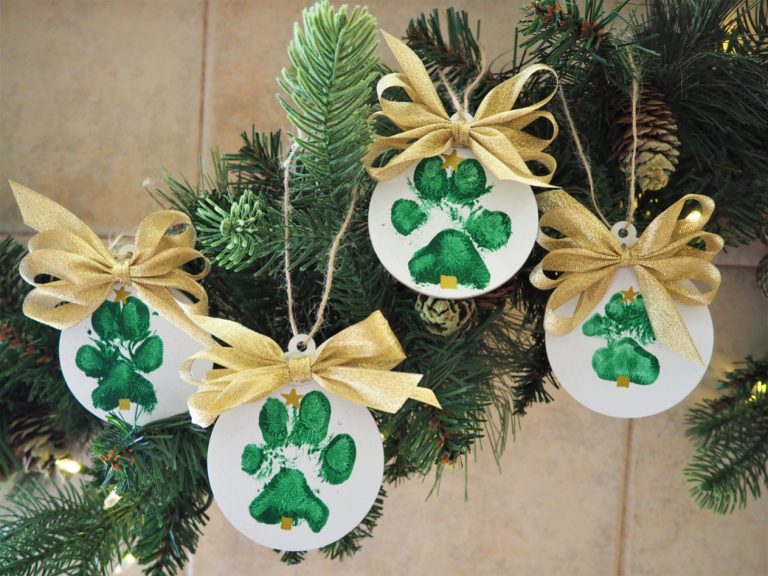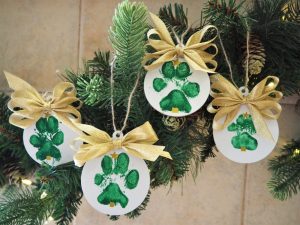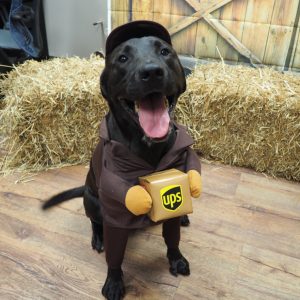 ---
Expanding the Retail Store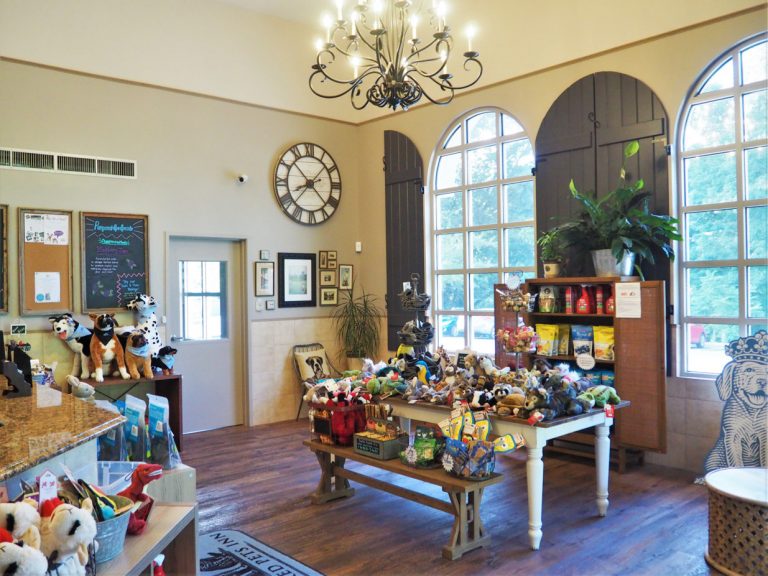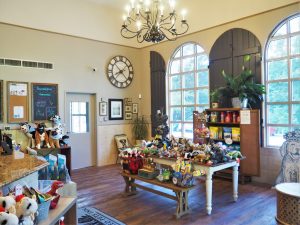 Our store grew to include many more additional treat, toy, & pet accessory options! We strive to make pet ownership easier and more practical, so we've carefully selected our featured products and we're proud to offer the best of the best for our customers!
---
Building the Team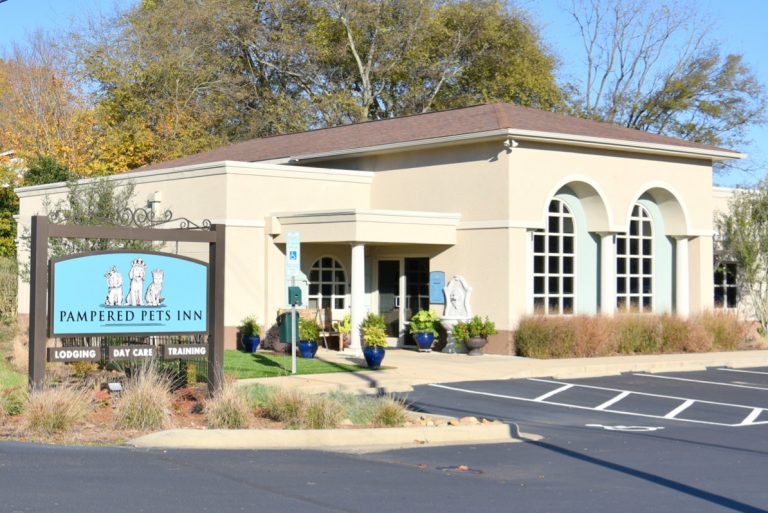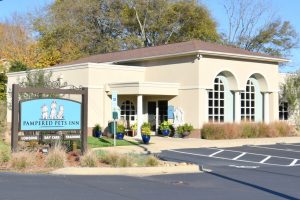 This past year, we've expanded our team and brought on several great additions. We truly believe we're better together and we've built a team of awesome staff we're proud of. We also always strive to learn more and be better, so we keep up with certifications, promote & cross train staff in different departments & attend classes on pet care, safety & behavior so you know your pets are in the best hands. The staff training never ends!
---
Making New Friends
Last but not least, in 2020 we added so many new guests to the PPI family! So much of this is because our existing customers tell family & friends about their experiences with us. Thank you for recommending us and for spreading the word, it means so much to us!