Your pet deserves the best! Don't let the holidays go by without showing your four-legged family members how much you love & appreciate them.
Holiday shopping can be overwhelming with so many options. To help, we've selected some of our favorite gifts for dogs & cats, and their humans too! You'll find unique, fun pet gifts that go beyond the regular treats and toys because let's face it…our pets love presents too! Whether it's top-rated toys, high quality treats, or products that will make any pet owner's life easier…you're sure to find something to please pets of all sizes & personalities. And remember, shop small if you can this holiday season!
---
All Natural Tasty Treats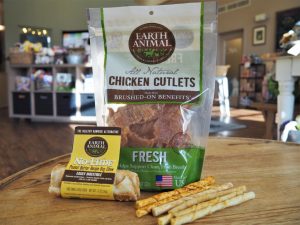 Earth Animal has been a long time favorite of ours! They have a variety of wholesome, healthy chews, rawhide alternatives and products for your pets. If you're looking for high-quality, look no further!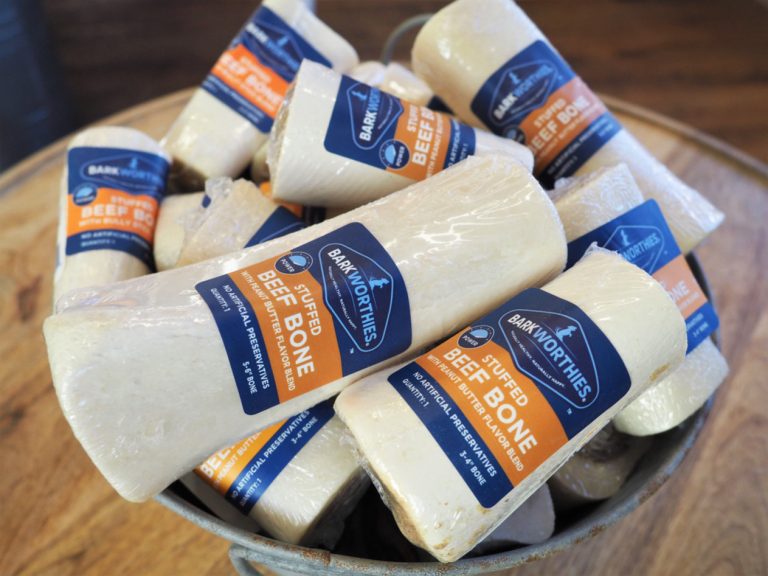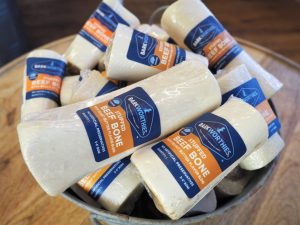 Barkworthies understands that nutrition for our dogs is just as important as nutrition for us humans! These bones are great for tough chewers and contain naturally sourced products and premium ingredients and are free from artificial preservatives & additives.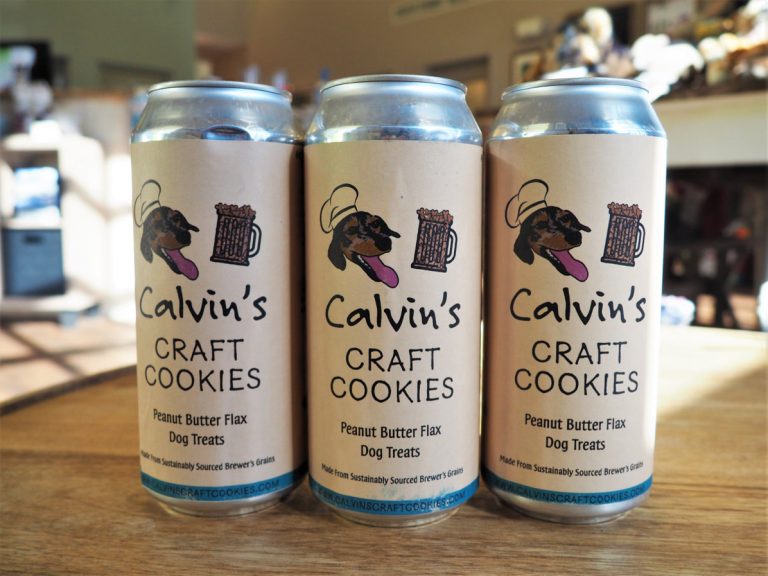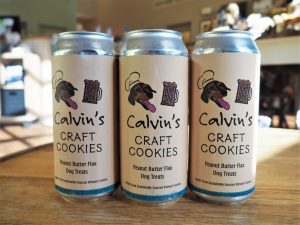 These cookies are made with only human-grade ingredients and no fillers or preservatives. They use eco-friendly recyclable packaging, and created a snack that is better for pups & the environment, so you can definitely feel good about feeding these to your best furry friend! Calvin's Craft Cookies also donate 15%  of their proceeds to animal rescues. They're also based in Charlotte if you want to support a local business!
4. Asheville Pretzel Company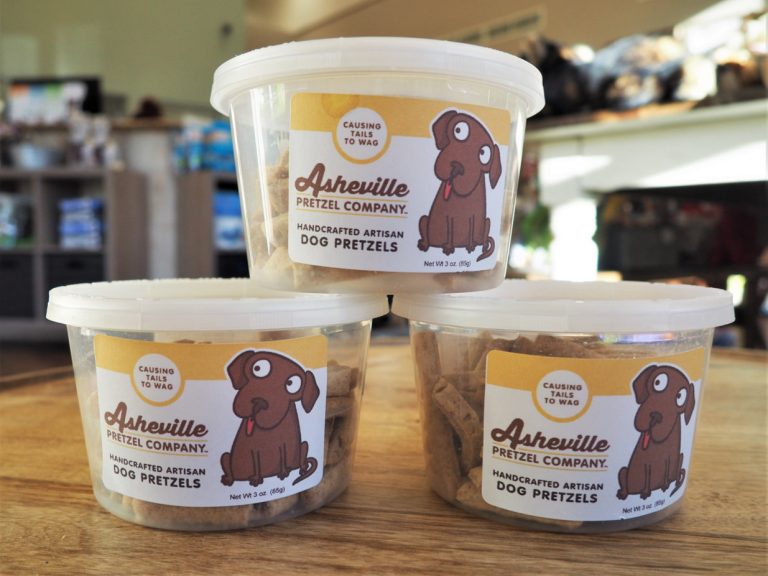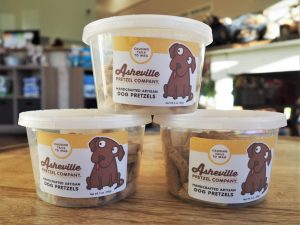 If you're looking to shop local, Asheville Pretzel Company's Dog Pretzels are a great way to go! These handcrafted artisan pretzels are a tasty treat your pup will love. Check them out online to buy some pretzels for the humans in your life too!
5. Bare Bites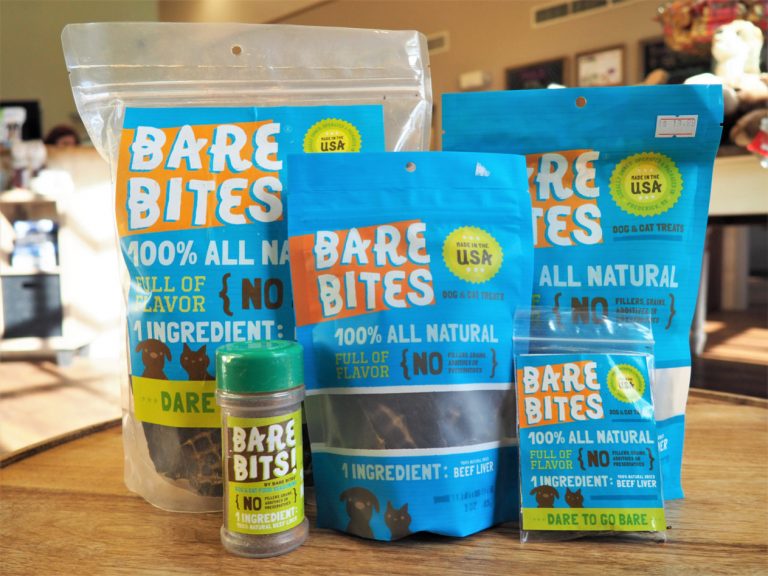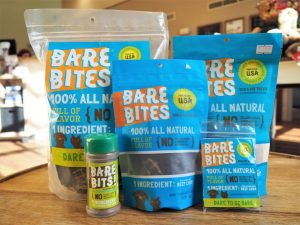 Bare Bites products are made with minimal ingredients and no chemicals, additives, or preservatives for both dogs & cats. Just 100% protein! We carry packages in a variety of sizes. These treats are sure to be a hit! Make sure you try the food seasoning as well, which is great for picky eaters.  We are the only retailer that carries this product in the Lake Norman area!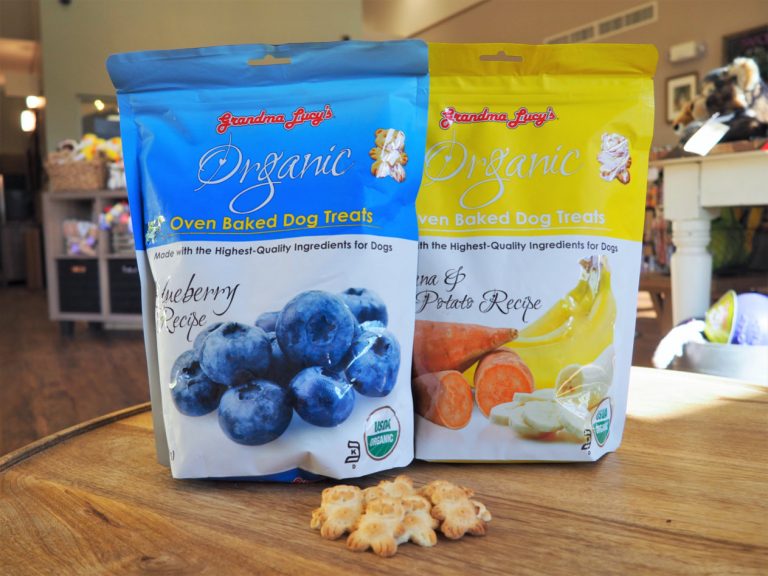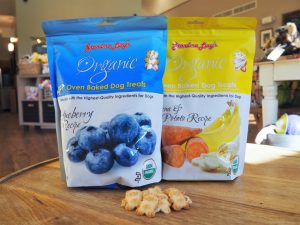 Grandma Lucy's is committed to using the highest quality ingredients from trusted suppliers, with safety, quality and only the best for your dogs & cats in mind. This brand provides you with pet food and treats you can trust and feel comfortable feeding your pets because it's made by concerned and loving parents as well. Their oven-baked dog treats are like teddy grahams for pups…no seriously, they're amazing!
---
Pet Products & Accessories
6. Outward Hound Fun Feeder Slo Bowl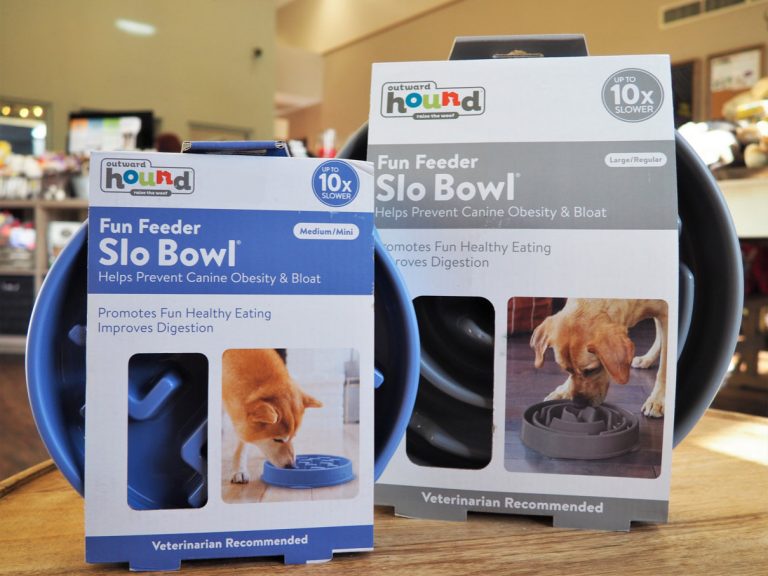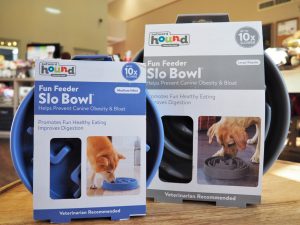 Outward Hound is a fantastic brand that makes all kinds of products like toys, bowls, puzzle games, collars, cat products,  dog ownership gear & more! They're all about "creating innovative products that solve problems". Whether your pet eats too fast, gets bored easily at home, or needs some mental stimulation, they've got something that will make you & your pet's life even better!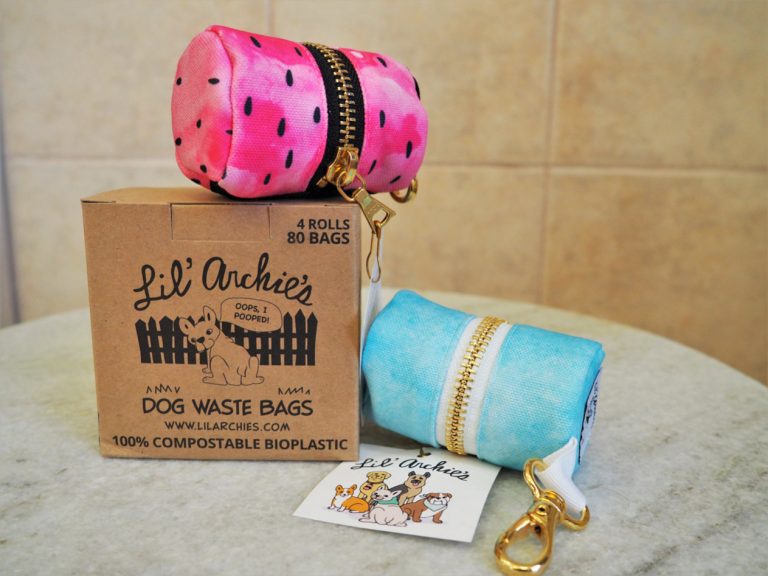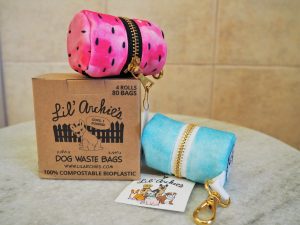 Lil' Archie's makes eco-friendly products including durable, compostable dog waste bags and adorable bag dispensers. Help eliminate single-use plastic bag waste by supporting this awesome small business! We've also found the bags to be so convenient & easy to open.
8. Bows & Bow Ties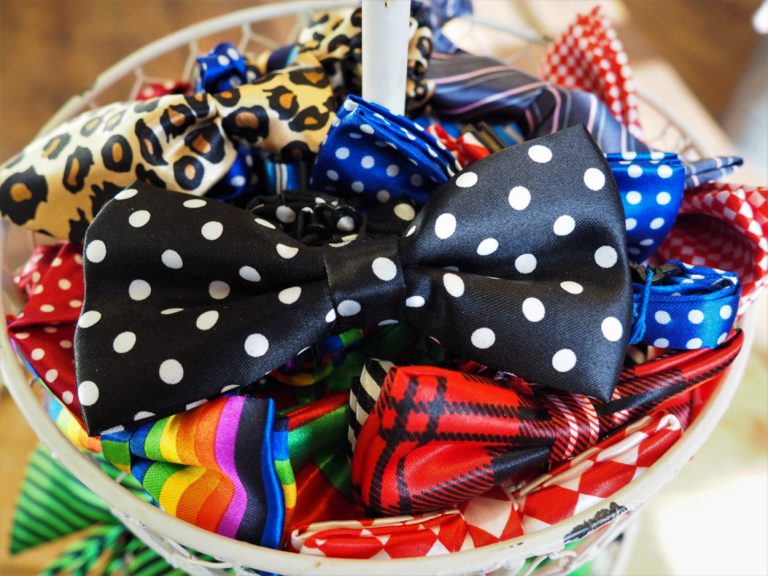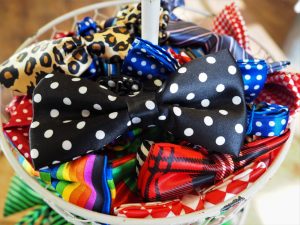 All different colors, prints & styles to match your pet's style! They're easy to put on and your pet will look absolutely adorable in one of these.
9. Nature's Miracle for Pet Messes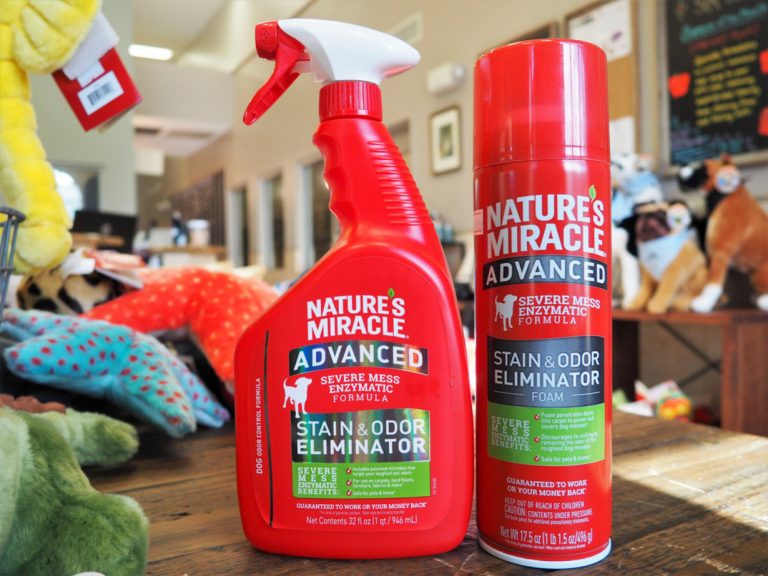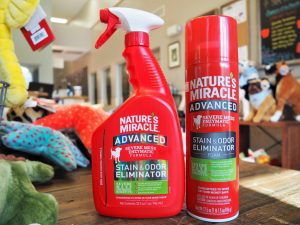 While not the most glamorous gift, it's a very practical one for those with new puppies! Pet messes happen to everyone, and these are the products are ones you'll want to have on hand. Nature's Miracle Stain & Odor Eliminator is safe for pets & homes and its enzymatic formula works to remove even the toughest of odors and stains on any surface. This is a very practical gift idea for yourself or a fellow pet owner!
10. Candles & Sprays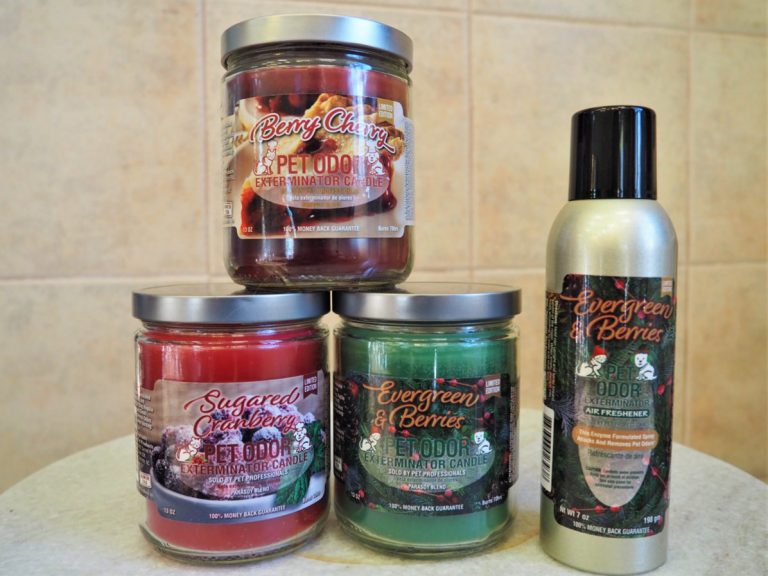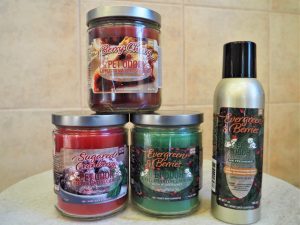 For humans who love their dogs, but don't always love the smells associated with them…these Pet Odor Eliminator Candles & Sprays are formulated with natural odor neutralizing enzymes that destroy odors rather than just masking them. This makes a practical and great-smelling gift for all pet owners or anyone who likes candles! These are great for eliminating strong odors in the kitchen as well. Browse more scents, including seasonal ones, in our lobby
---
High-Quality Toys
11. Fluff & Tuff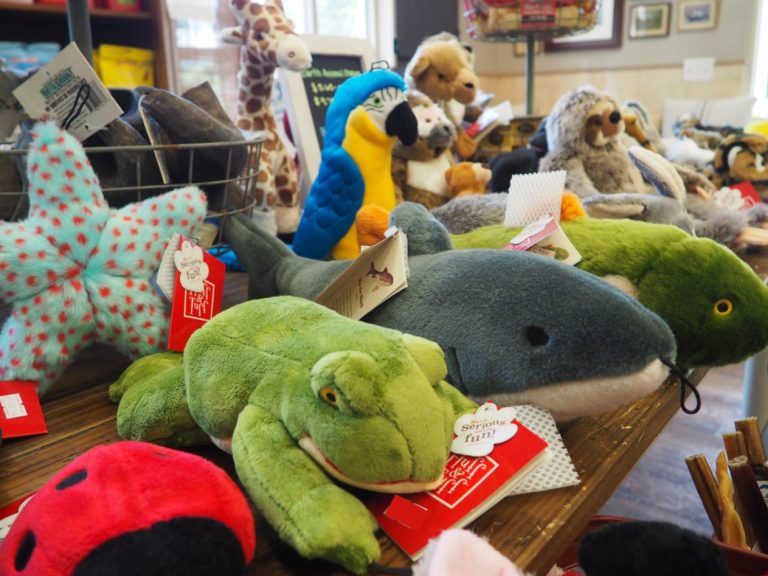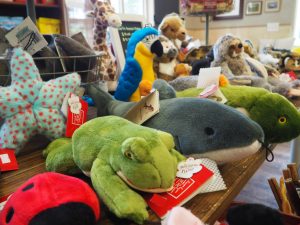 Fluff & Tuff's plush toys are high-quality, durable & downright adorable! They have so many to choose from and even have holiday-themed toys. Their construction and superior materials make them the perfect match against dogs who love to tug, bite or tear their toys. Browse through our large selection in our lobby!
12. Outward Hound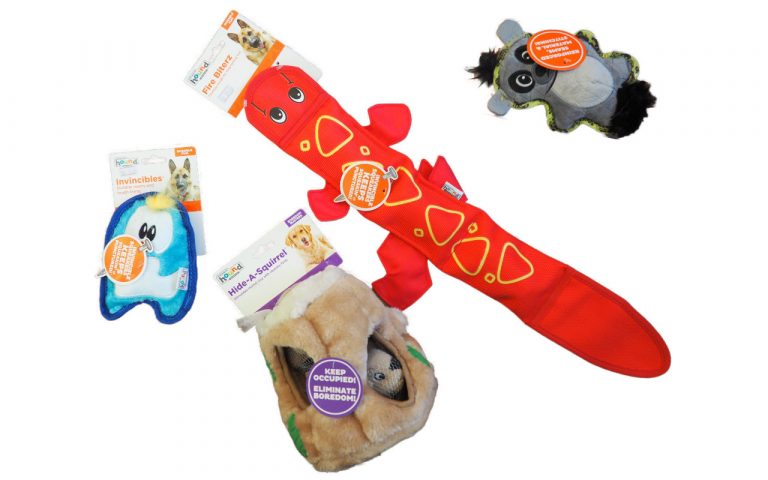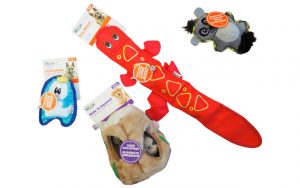 We love Outward hound so much we had to include them twice! Their signature Tough Plush Toys &  Firehose Toys are great for the dog who loves to play rough. Their reinforced seams, stitching & materials provide extra strength and durability. The Hide-A-Squirrel puzzle is designed to eliminate boredom and encourage positive play! You can find these collections in our lobby.
---
These gifts are really just a small way to give the love that our pets show us right back. Let our Concierge Team help you find the perfect pet gifts, and let the shopping begin!