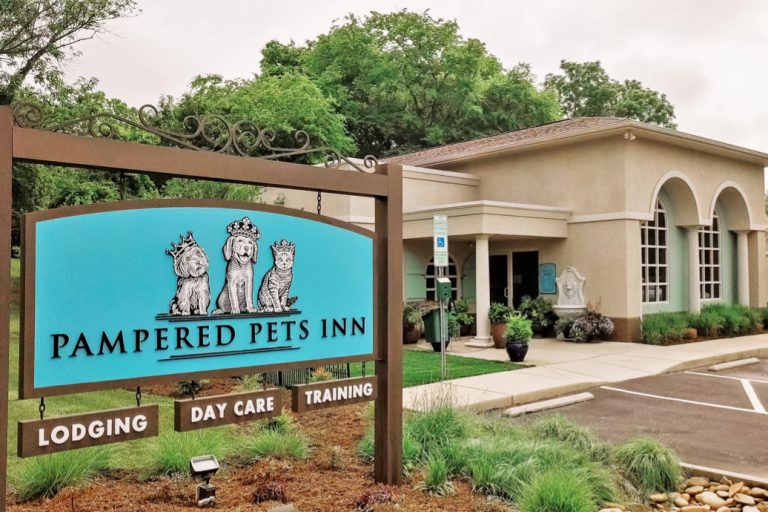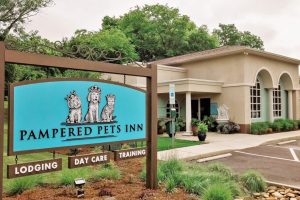 Did you know that the NC Department of Agriculture & Consumer Services oversees pet boarding facilities? They provide a detailed set of requirements and perform a thorough and unannounced annual Animal Welfare Inspection, in order to ensure businesses are in compliance.
The Facility Compliance Inspection checks for compliance on over 120 items, including inspection of records, health and safety, feeding procedures, sanitation throughout the facility and property, enclosures, care for the animals, and more.
We just had another successful inspection in June and received the following closing comment: "Great job here. Facility is well organized and great attention to detail in all areas."
This type of confirmation from outside sources means a great deal to us as the health and safety of our guests and staff is our top priority. We pride ourselves on our ability to keep the facility in top shape and cultivate a staff culture that puts such value on it.